The Cleveland Browns may have been better off selecting the late, great filmmaker John Hughes, rather than the defensive tackle.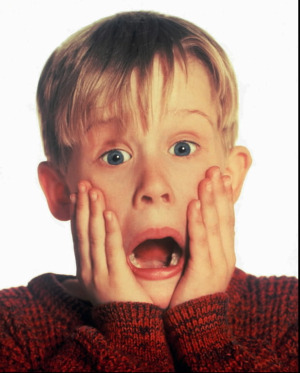 I did not have a draftable grade on John Hughes and, to be honest, did not even bother scouting him in depth. I saw him while studying teammate Derek Wolfe and absolutely nothing about his game stood out. I assumed Hughes would be picked up as a free agent after the draft.
In Cleveland he will strictly be a backup to Taylor and Rubin and is a longshot to ever make a significant impact at the next level.
About the author